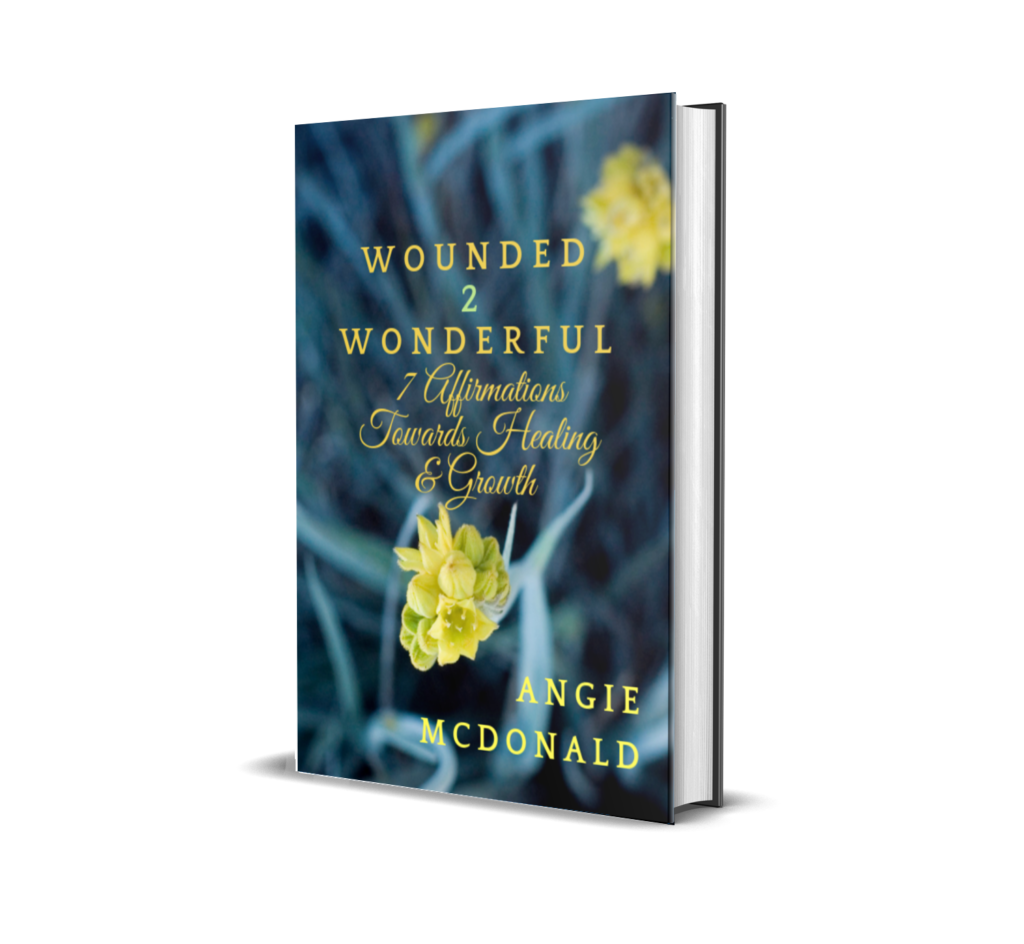 Wounded2Wonderful: 7 Affirmations Towards Healing and Growth.
This Affirmations Journal by Angie McDonald is an engaging seven-day and/or seven-week guide empowering you to "Heal.Grow.Discover."
Each phase begins with an affirmation and expounded conversation motivating you to begin Chronicling your Journey towards your ultimate Gift of Healing.
Using transparency and a realistic approach, this Journaling guide will take you through waves of self-actualization, accountability, and expectancy of all that you desire on the other side of life's challenges.
PURCHASE YOUR COPY HERE
---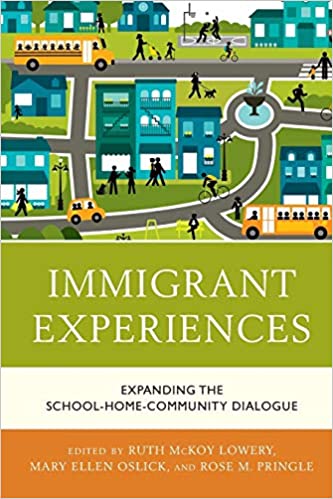 Immigrant Experiences- Expanding the School-Home-Community Dialogue (May, 2019)
Rowman & Littlefield (Contributing Author)
Edited by Dr. Ruth Mckoy Lowery, Dr. Mary Ellen Oslick and Dr. Rose M. Pringle.
My Chapter, "Bridging the Gap: Using Emphatic Intentions to Connect with the Displaced Immigrant", highlights my personal and professional experiences that formulated my empathy-laden methodology which allows two distinctive and different worlds to 'meet', rather than collide.
This compiled work, using the lens of Culturally Responsive Teaching (CRT) a pedagogy that recognizes the importance of including students' cultural references in all aspects of learning (Ladson-Billings, 1994). This book presents empirical studies and personal stories, examples across immigrant and refugee experiences including African, Asian and Latin immigrants. The chapters focus on the educational well-being of immigrant children and their families, and in bringing the home, school, and community together as a united force to meet their needs.
PURCHASE YOUR COPY HERE .
---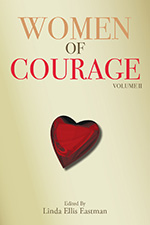 Women of Courage Volume II (Dec 1, 2018)
Mrs. McDonald is a Contributing Author to this amazing compilation of powerful stories by women overcoming in spite of unusual odds. Her chapter titled "I Will NOT be Job's Wife" is a riveting transparent testimonial of her flagship journey through grief, loss and rediscovering herself along the way.
This is a must-read for women who are in need of encouragement and hope.
Linda Ellis Eastman (CEO of The Professional Woman Network) invited Mrs. McDonald to share her monumental story among other phenomenal and inspirational women.
PURCHASE YOUR COPY HERE.
---